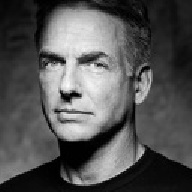 O. 2016-088 - Election of the Speaker (43rd Congress)
Handlung

Tritt vor und bedankt sich zunächst bei Ethan für die Übernahme der Wahlleitung. Dann wendet er sich Richtung des Plenums, hebt die rechte und legt die linke Hand auf die Bibel.


Ich gelobe feierlich, dass ich die Verfassung der Vereinigten Staaten getreulich einhalten, bewahren und verteidigen und meine
Amtspflichten nach bestem Wissen und Gewissen erfüllen werde. So help me God.