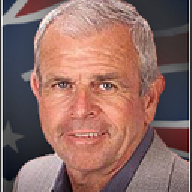 To the attention of the Joint Chiefs of Staff
Mister President, Sir, es wäre mir eine Ehre, unter Ihnen dienen zu dürfen und weiterhin den Joint Chief of Staff anzugehören.

Mr. President, ich stehe Ihnen selbstverständlich zur Verfügung.

This threads contains 11 more posts that have been hidden for guests, please

register yourself

or

log-in

to continue reading.