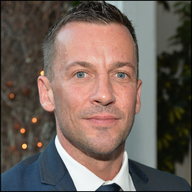 Inauguration of Governor Green (7th term)
Handlung

Tritt mit großer Routine - der eine oder andere Beobachter würde es geradezu "müde" nennen - vor.

I do solemnly swear that I will preserve the Constitution of the United States and the Constitution of the State of Astoria and that I will execute the duties of the office on which I am about to enter faithfully and to the best of my ability. So help me God!

Handlung

Gratuliert Green.

Herzlichen Glückwunsch, Madam Governor, für die kommenden Monate viel Erfolg.

Ich freue mich auf die Zusammenarbeit, Mitch!

Handlung

Nickt der Gouverneurin freundlich und zustimmend zu.

Handlung

Schließt die Sondersitzung mit der Ausfertigung des finalen Protokolls.