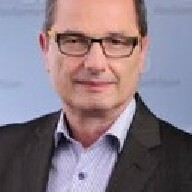 O. 2019-020 - Election of the Speaker (58th Congress)
Handlung

Bedankt sich bei Rep. Walker. Zur Eidesleistung tritt er an; hebt hierzu den Arm und spricht mit fester Stimme.




Ich gelobe feierlich, dass ich die Verfassung der Vereinigten Staaten getreulich einhalten, bewahren und verteidigen und meine Amtspflichten nach bestem Wissen und Gewissen erfüllen werde.