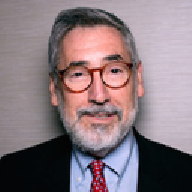 The People of the United States v. Leonard H. Olsen et al.

I'm sorry, your honor, aber warten wir auf irgendetwas?


All rise! - The Honorable Lucas Galindo.


Please be seated. Court is in Session.


Case Number 2018/V/23205/C - United States versus Leonard H. Olsen et al.
U.S. Attorney Lawrence Forester for the United States and Attorney-at-Law Oliver Phillips for the Defendants.


Alright, good to see you all.
Counselor Forester, würden Sie beginnen?