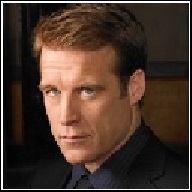 [El Conjunto] Orion Restaurant
Governor Frost, what a surprise!

Well Mister Willey, Governor no longer.

Of course not.

Aber Ehre, wem Ehre gebührt.

Ja und eigentlich kann man hier auch in Ruhe essen
Welcome Mister Miller, Mister President.
The three of you can have a seat if you want.

Thanks, Ms. Frost. An honor!

The honor is mine Sir, but it would seem First Legislator Miller is intimidated


Madam Governor, Mister President: my pleasure.

Madam Governor no longer

Well the title stays, Miss Frost ;).


Merry Christmas, Ladies and Gentlemen!